Notice during the Mid Autumn Festival holiday (2021)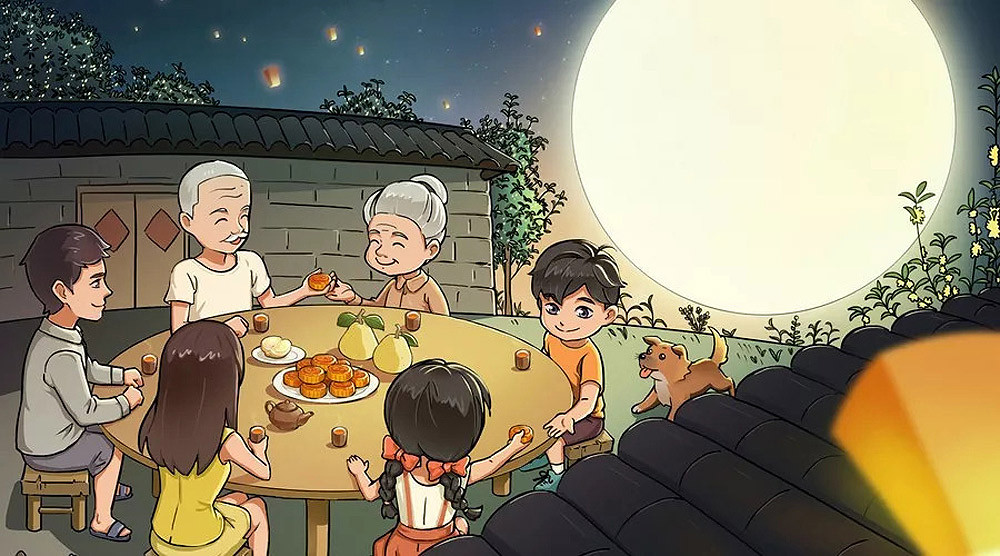 Thank you for your special care.
During the rest period of the Mid Autumn Festival, the company will notify as follows.
Answers to your questions and comments on the consultation website
After May 22, 2021 (Wednesday), it will correspond in turn.
Mid Autumn Festival holiday: September 20, 2021 (Monday) - September 21, 2021 (Tuesday)
It will bring you inconvenience and trouble. Please understand.
                                  September 17, 2021

                       Dalian Runsen precision machining Co., Ltd.